ACC-963010
Dodge Viper (1992-2002) High Polished Stainless Steel Valve Cover
Letter Covers and Viper Head emblems

Really makes your engine pop out! Easy peel and stick mounting and designed to go on your engine valve cover letters and three Viper symbols. Includes all stainless steel mirror polished parts to cover all letters and symbols on the right and left valve cover. 2.75" wide x 2.75" high
Total of 10 letters and 3 emblems - enough to cover each valve cover.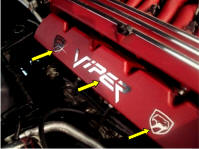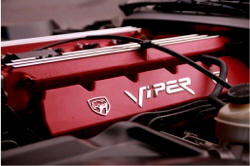 Includes enough for BOTH sides of engine. Top Chrome Engine Strips sold separately.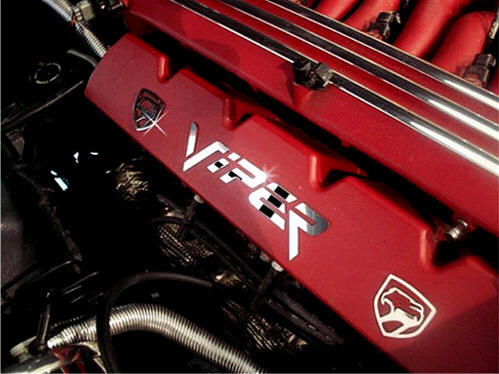 ▲ After High Polished Stainless Steel Letters and logos mounted. ▲

▼ BEFORE (Stock)▼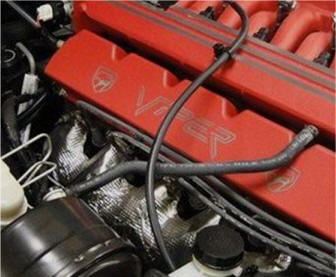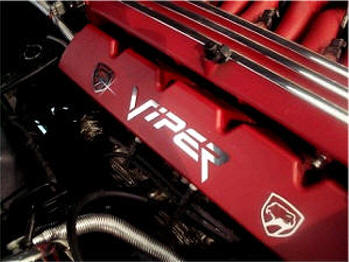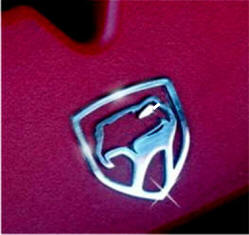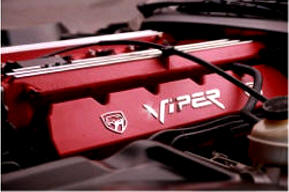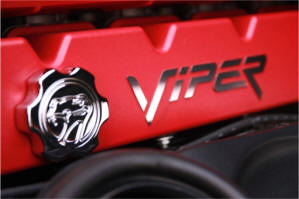 Oil Chrome cap sold separately

Instructions - Click Here

$ 126.95
15% Restock Fee on Returns
Return Policy
1-2 week delivery
If you are having trouble ordering online: Please call us at 352 688 8160
$ 12.95

We welcome our many Overseas Customers!
More Shipping Info Click Here