VP-

8220-6488AB
Dodge Viper (2003-2010) Sirius Satellite Radio Receiver and Antenna Kit
This package includes the receiver, antenna, antenna cable (P/N 5064246AB), and activation instructions for adding Sirius Radio to your RB1 Navigation Radio package (sold separately). You will need to buy a subscription directly from Sirius/XM.
Sirius Satellite Radio will introduce a new level of depth and content to radio listening by providing up to 100 channels of digital entertainment coast to coast; 60 commercial-free channels of music and 40 channels of news sports and entertainment. The system uses statistical multiplexing technology which optimizes the fidelity on each channel to provide superior sound resolution.

For adding Sirius Radio to your RBQ or RB1 Navigation Radio package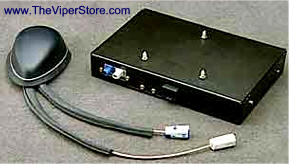 $ 569.00
Price subject to change without notice.


Special Order
NO REFUNDABLE

1-2 week delivery

If you are having trouble ordering online: Please call us at 352 688 8160

$ 39.95




UPS Ground
9 x 6 x 5; 2.6 lbs.

We welcome our many Overseas Customers!
More Shipping Info Click Here


AVC-706502
Dodge Viper SRT10 2003- 2010
INSTALL RADIO STEREO WIRE HARNESS

This is a High quality stereo upgrade harness, this is what you need in order to replace your stock stereo in your car to a high performance car stereo. This allows a clean install with no cutting into the wires.

These are the same harnesses that are used by all the professional installers.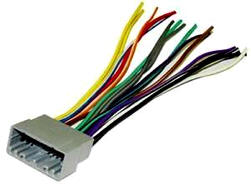 $ 14.95
15% Restock Fee on Returns
Return Policy
1-2 week delivery
If you are having trouble ordering online: Please call us at 352 688 8160

$ 7.95

We welcome our many Overseas Customers!
More Shipping Info Click Here