JU-4763-684AD
Dodge Viper

GTS
(1996-2002)
Stock Polished Gas Cap
Stock Dodge factory Viper GTS
coupe polished Gas Cap assembly.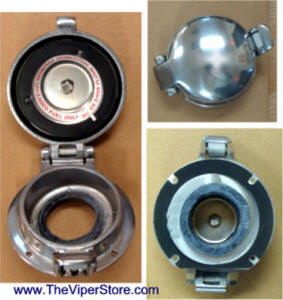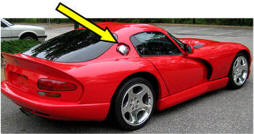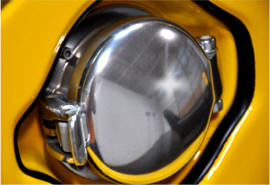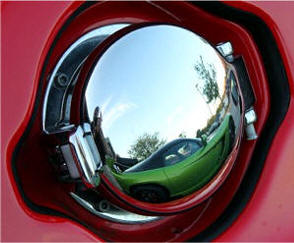 $ 949.95
Price subject to change without notice


15% Restock Fee on Returns




Return Policy

2 week delivery

If you are having trouble ordering online: Please call us at 352 688 8160



$ 16.95

We welcome our many Overseas Customers!
More Shipping Info Click Here


ACC-962007
Dodge Viper
RT/10
(1992-2002)
Gas Cap - Stainless Steel
- High Polished cap
Mirror Finish

This highly polished stainless steel cap that simply fits right on top of your existing gas cap. Includes raised perimeter trim with sports holes.
All metal. Will not rust, corrode, or ever lose its luster!
Stays shiny! Easy to mount in minutes.
It is a real attention getter.
Really stands out and gets compliments!
When installed properly will stay put and will not come off by heat, cold, or vibration.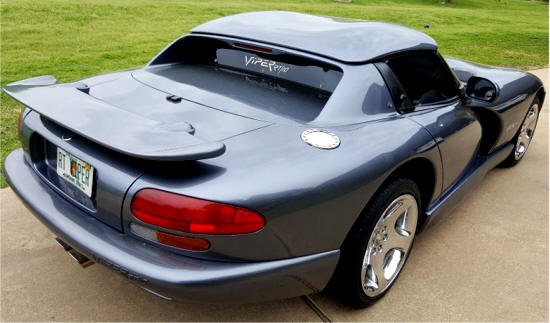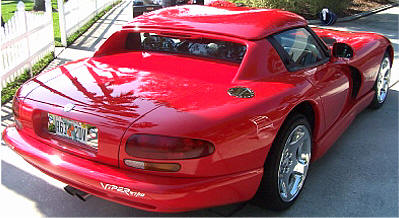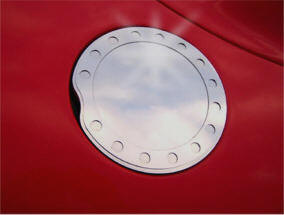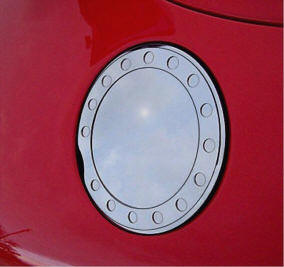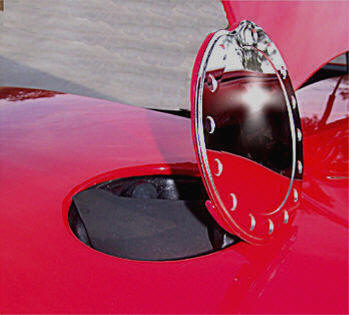 more pictures of product click here

Installation Instructions

$ 89.95
1-2 week delivery
If you are having trouble ordering online: Please call us at 352 688 8160
$ 8.95

We welcome our many Overseas Customers!
More Shipping Info Click Here