ACC-132012
Dodge RAM SRT10 (2004-2006) High Performance Front Splitter

ACR Style splitter for your Viper Truck! Heavy duty, sturdy HDPE Plastic for longevity and durability. This will replace your factory OEM belly pan on your truck. This will give your vital engine components more protection.
Each splitter is provided with stainless steel mounting bolts. Looks awesome!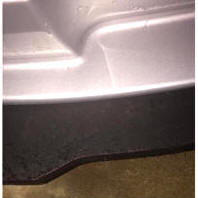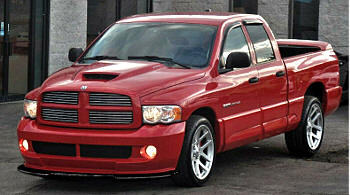 High-Performance!
Can be used for racing!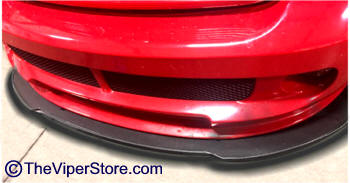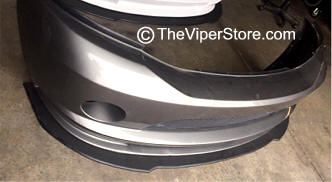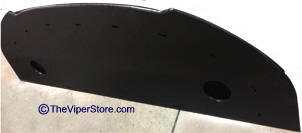 $ 495.00 each
15% Restock Fee on Returns
Return Policy

1-2 week delivery time
If you are having trouble ordering online: Please call us at 352 688 8160

$ 299.00
26" x 82" x 2", 21 lbs



We welcome our many Overseas Customers!
More Shipping Info Click Here