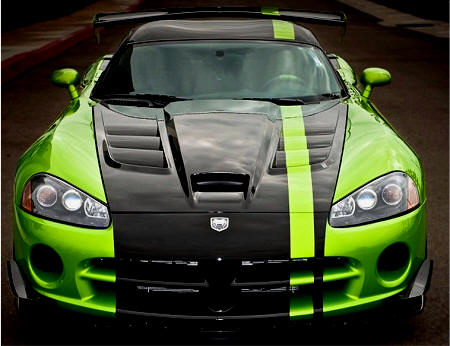 Mailing Address:

The Viper Store
13721 Linden Drive
Spring Hill, FL 34609

Fax number: 352 688 8153
Phone: 352 688 8160 M-F 10:00am - 5:00pm EST
Advertising on this site and our other sites: Click here

email:
Admin@TheViperStore.com Customer Service.

Admin@TheViperStore.com All other matters.

Dodge Viper website link exchange link trade to request link exchange.