IH-GOPRO-CAM1

Go-Pro Like Sports and Underwater camera/ Dash Camera

Can be used as a dash cam with automatic Start/Stop recording, home security or a sports camera.
Screen size: 1.5 inche LCD screen

Default Resolution: Video: 1080P/Picture 4032*3024 Full HD
Zoom: 4X
Lens: 170HD wide-angle lens
Memory: Slot for Micro SD card up to 32G
Connections: USB 2.0 HDMI
Battery Life: 70 Minutes
Dimensions: 30 x 59 x 41mm
Brand: Jiusion

Accessories included: water proof case and bracket, bike bracket, multifunction clip, helmet seat mount, maintenance kit, USB cable and manual
made in China
1 year limited warranty.





Over Stock Sale!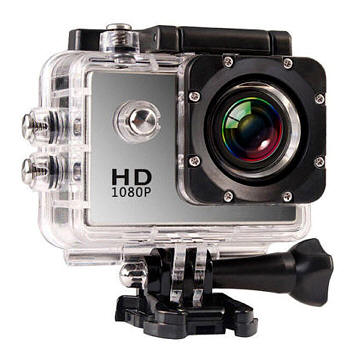 $ 34.95 Clearance
$ 99.95 Regular Price
NO Refunds
Return Policy
1 week delivery
If you are having trouble ordering online: Please call us at 352 688 8160
$ 14.95

We welcome our many Overseas Customers!
More Shipping Info Click Here


IH-TABLET-02
Computer Android-Like Tablet

Simple to use Tablet computer. 9.0 inch Screen for color. Comes with key board and carry case.


JL-906 Android Powered Tablet

White 9" tablet running Android 4.4.4 KitKat. Rooted. Includes a screen protector, DC charging cable, usb charging cable, USB adapter for wireless dongle, mini stylus, micro fiber screen wipe, ear buds, and folio case with micro keyboard.

6 Gigs of storage with an additional removable SD card slot that supports up to 16Gig card. 800 x 400 resolution. Supports wifi, Bluetooth, and also 3G wireless with dongle. 0.3 MP camera on front and rear. HDMI output. 3000 mAh battery. 512MB Ram.
1 year limited warranty.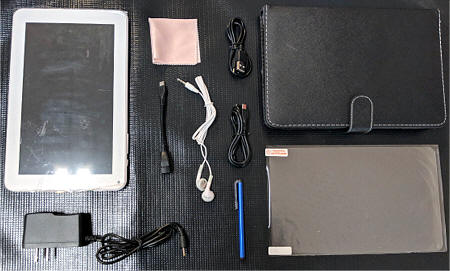 Over Stock Sale!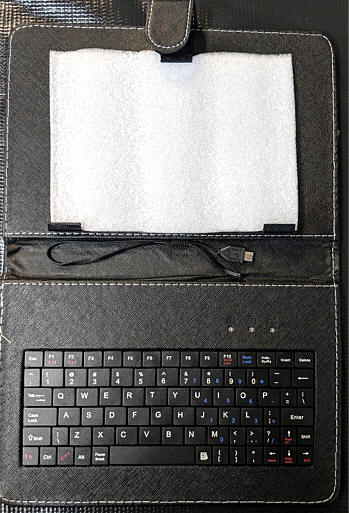 $ 29.95 Clearance
$ 89.95 Regular Price
NO Refunds
Return Policy
1 week delivery
If you are having trouble ordering online: Please call us at 352 688 8160
$ 14.95

We welcome our many Overseas Customers!
More Shipping Info Click Here